Arrival
Directions to the Kitzsteinhorn and the Maiskogel in Kaprun
Kitzsteinhorn
Via Gletscherjet / Panoramabahn
Kesselfallstraße 60
5710 Kaprun
Austria
GPS: N47 13.754, E12 43.598
Free of charge parking
Ski bus stop 35
Kitzsteinhorn – Maiskogel / Maisi Flitzer
via MK Maiskogelbahn & 3K K-ONNECTION
KAPRUN CENTER
Kitzsteinhornplatz 1a
5710 Kaprun
Austria
GPS: N47 16 26.128, E12 45 25.288
Free of charge parking
Ski bus stop 25 / 25a
arrival By Bus
Bus service Zell am See ↔ Kitzsteinhorn
Bus stops
No. 35 - Kitzsteinhorn valley station Gletscherjet
No. 25 / 25a - Maiskogel / Kaprun Center (Valley station Maiskogelbahn, Maisiflitzer)
Autumn/Winter
Ski buses take skiers and boarders free of charge and in comfort from many stops in the town to the Kitzsteinhorn and Maiskogel ski resorts from October until May. The buses between Kitzsteinhorn-Kaprun and Zell am See can also be used free of charge in connection with a valid cable car ticket during the ski winter. Ski bus connections also from Niedernsill-Piesendorf and Bruck-Fusch. Find out more ...
spring/Summer
Bus services with Postbus 660 from the Zell am See main train station via Kaprun Center/Maiskogelbahn to the Kitzsteinhorn lower terminus. Single tickets and affordable multi-day tickets are available directly on the bus.
arrival By Train
Train to the train station Zell am See
For bus services from Zell am See train station to the Kitzsteinhorn valley station or Kaprun Center/Maiskogelbahn, use Postbus 660 or the ski bus in winter.
Guests with a valid ski pass as well as guests in skiwear, who travel to the ski resort and only purchase their ski pass there, will be carried free of charge from Zell am See to Fürth-Kaprun and return and from Mittersill to Fürth-Kaprun and return by the Pinzgau Local Railway from October until May.
Arrival within Austria
Railjet Direct service vienna – Zell am See
In the period from July to mid-September 2022, there will be the ÖBB-Railjet direct connection from Vienna to Zell am See on weekends. The route leads via St. Pölten, Linz and Salzburg.
Train arrival from Germany
ICE "GROSSGLOCKNER"
From Berlin to Zell am See - via Hamburg, Halle (Saale), Erfurt, Nuremberg, Munich and via Wörgl directly to Zell am See. The return journey is on Sunday to Berlin. NEW: until mid-October 2022.
Timetable ICE
By train from Switzerland
EUROCITY transalpin TO/FROM ZURICH
Eurocity Transalpin (EC 163/164) from/to Zurich - daily connections from Zell am See-Kaprun to Zurich
Overnight from Denmark, Sweden and the Netherlands
NIGHT TRAIN "SNÄLLTÅGET"
With the night train "Snälltåget" from Sweden - Saturday morning from Malmö via Copenhagen & one week later back. Alpen Express from the Netherlands - night train runs Friday night, return on Saturday
TIPP: MIT DEN ÖFFIS ZU TOP OF SALZBURG
ÖBB Plus Ticket
Zusätzlich buchbar zum Zugticket
Regionalbus vom Bahnhof Zell am See bis zur Talstation Kitzsteinhorn
Berg- und Talfahrt mit den Seilbahnen bis auf 3.029 m
Gipfelwelt 3.000 entdecken: Panorama-Plattform Top of Salzburg, Cinema 3000, Nationalpark Gallery, ICE ARENA (Juli & August)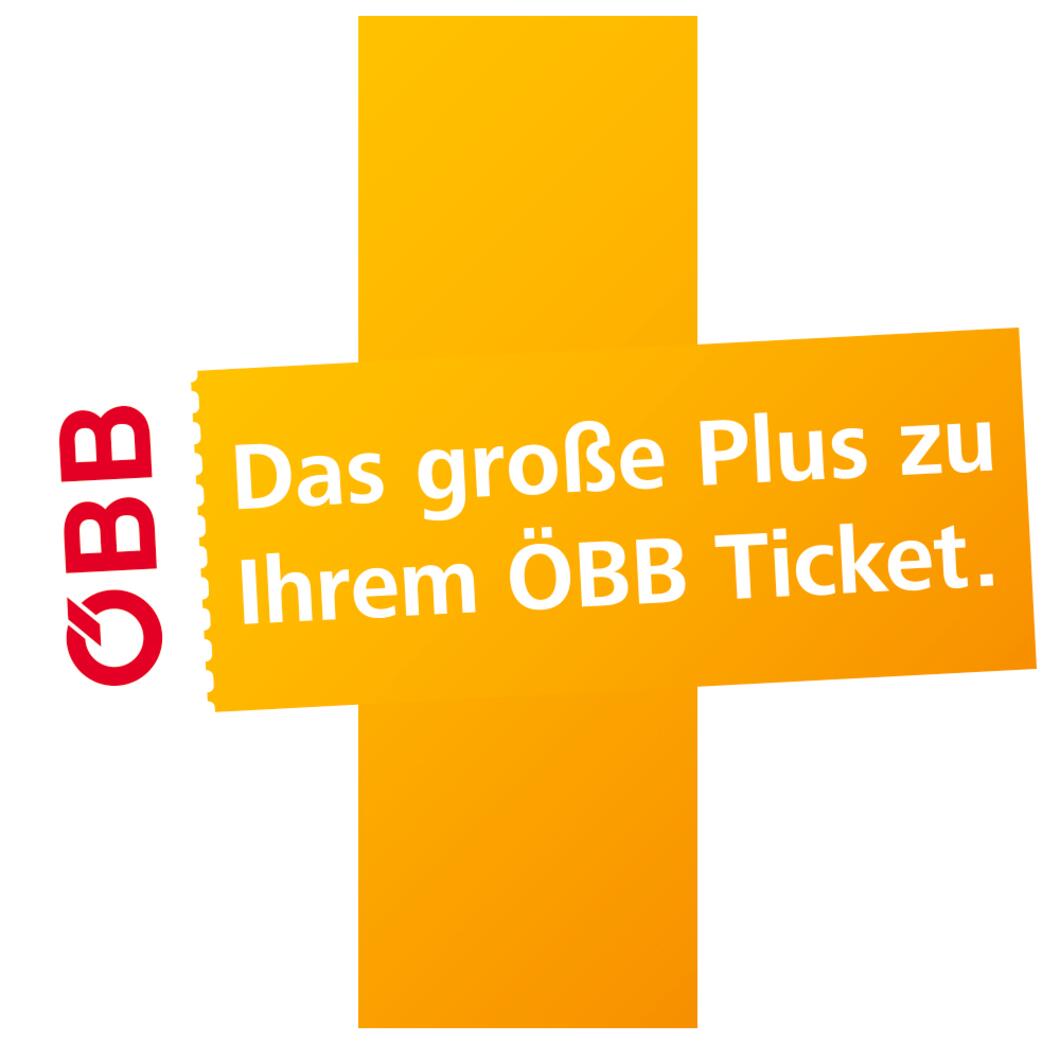 Arrival By plane
Arrival by plane
Salzburg Airport
Austria's largest federal state airport is situated in the heart of the country near the town centre of Salzburg, aprox. 80 km away from the Kitzsteinhorn. Thanks to the good access to public transport and its own motorway access, Salzburg Airport can be reached easily and in comfort. The airport is also perfect for continuing your journey to Zell am See-Kaprun. There are many shuttle services taking you from Salzburg Airport directly to the Kitzsteinhorn. Short distances, competent and fast check-in as well as a good infrastructure with catering facilities, shops, car rental, etc. guarantee a pleasant arrival and departure.
munich airport
Munich Airport is approx. 180 km away from the Kitzsteinhorn. Taking the suburban train services S1 and S8, you get easily and quickly from the airport to the Munich Central Station. From there you take the train to the main train station in Zell am See. Once arrived, take one of the buses to the lower terminus of the Kitzsteinhorn.
airport Shuttle Services
or use the public postbuses
Any questions?

We are happy to help with the planning of your arrival at the Kitzsteinhorn.